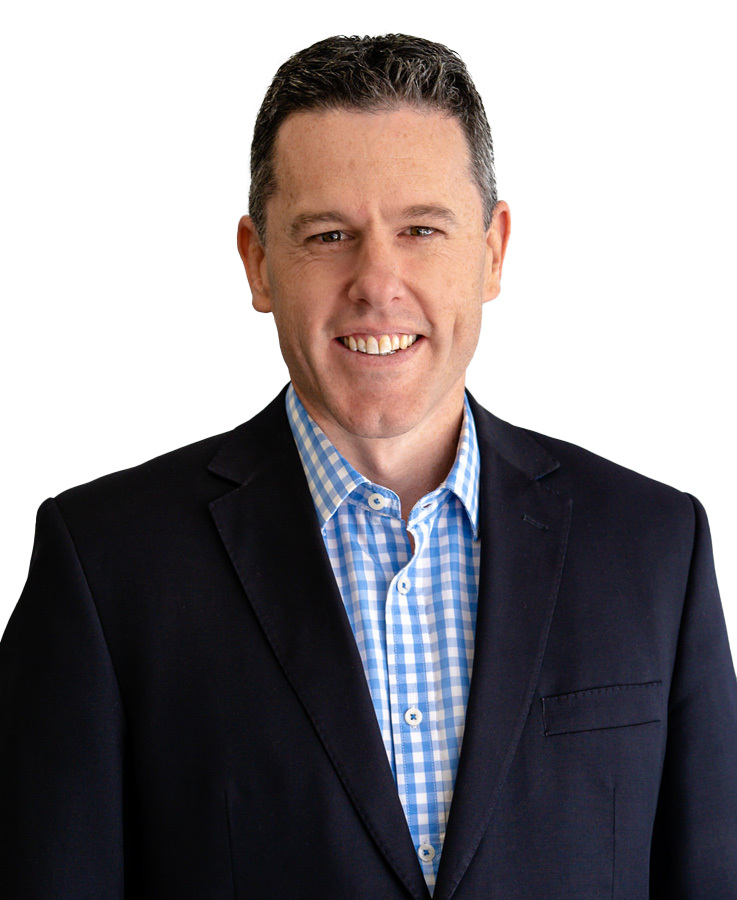 Lung and Sleep Physician Interventional Pulmonologist
Barton is a Respiratory Specialist in Lung Disease and Sleep disorders. He is the Director of Lung Cancer and Bronchoscopy at Monash Health and chair of their Lung Cancer Multidisciplinary Team Meeting. Having graduated from Medicine at Monash University in 2002, he then completed his specialist physician training at Monash Medical Centre and The Royal Melbourne Hospital.
Barton gained his fellowship from the Royal Australasian College of Physicians in 2010. He then completed a clinical fellowship in Interventional Pulmonology and Lung Cancer management at Sir Charles Gairdner Hospital in Perth in 2011. Barton has completed a Master of Medicine in Clinical Epidemiology at the University of Sydney in 2012 and remains actively involved in clinical research.
For further information about Dr Barton Jennings, please visit
here.